Scania is our longest standing partner. During our eight years of close collaboration, they have been a vital part in the development of each and every car. Scania has also organized and facilitated company visits, events, recruitments, testing and more for our team. Together with Scania, we continue to work tirelessly to reach our goals as well as accelerating the shift towards a sustainable future.
Sandvik Coromant has been a major partner since the start of the development of our current car. Our collaboration, mainly within manufacturing of the gearbox, has resulted in the design and manufacturing of some of the most challenging parts to date: the planetary carrier and the gearbox housing. This has allowed us to achieve an exchange rate of 15.
Siemens is a worldwide operating technology company focused on industry, infrastructure, transport, and healthcare.  By providing our team with their powerful proprietary CAD/CAM software Siemens NX, the company has made it possible for our team to develop and design complex parts and assemblies in-house.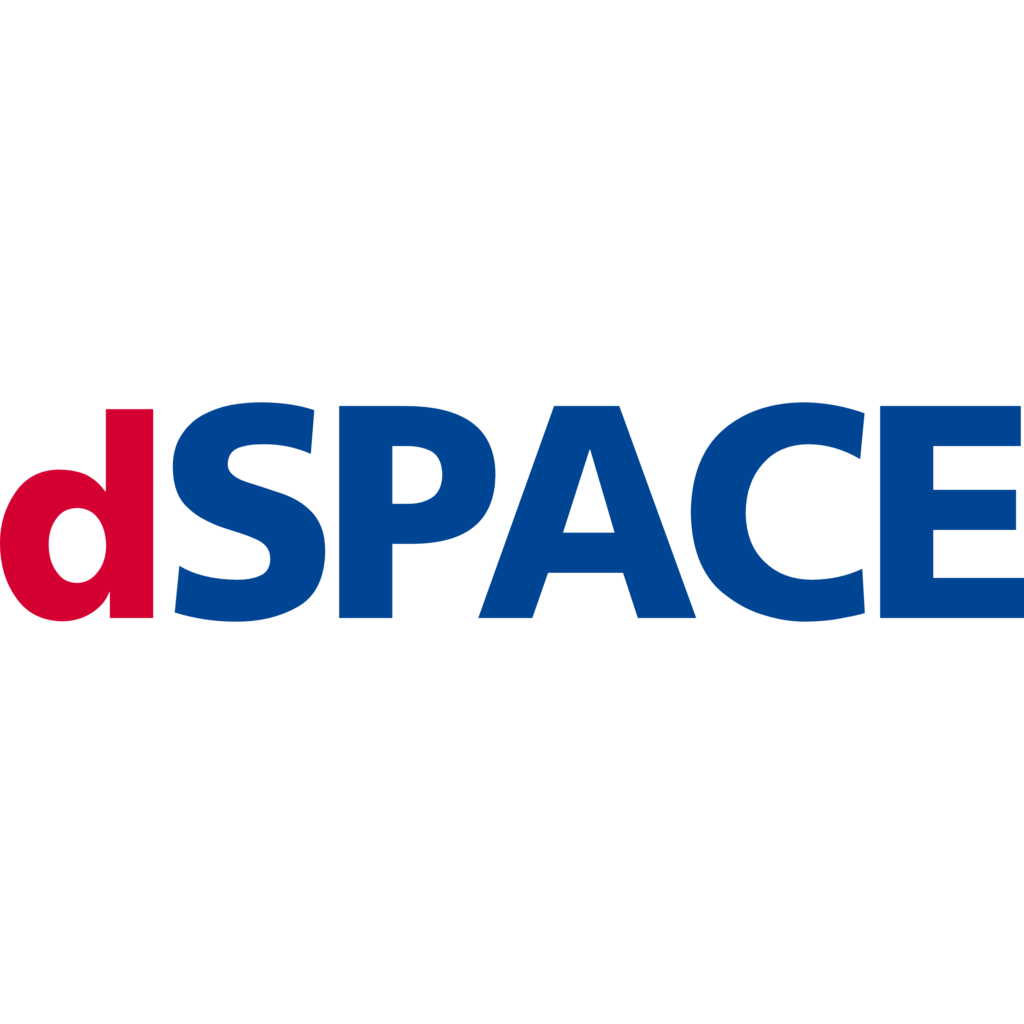 People all over the world use means of transport and technologies that have been developed, tested, and validated with dSPACE solutions as a matter of course. As a global technology leader for simulation and validation solutions, dSPACE is a partner along the entire innovation chain, from the initial idea to supporting series production.

Lenovo's story has always been about shaping computing intelligence to create a better world. With the world's widest portfolio of technology products, Lenovo delivers a vision of Smarter Technology for All through products, solutions, software, and services that individuals, communities, businesses, and entire populations need to fulfill their potential. They give our team powerful platforms on which we can design and test the car.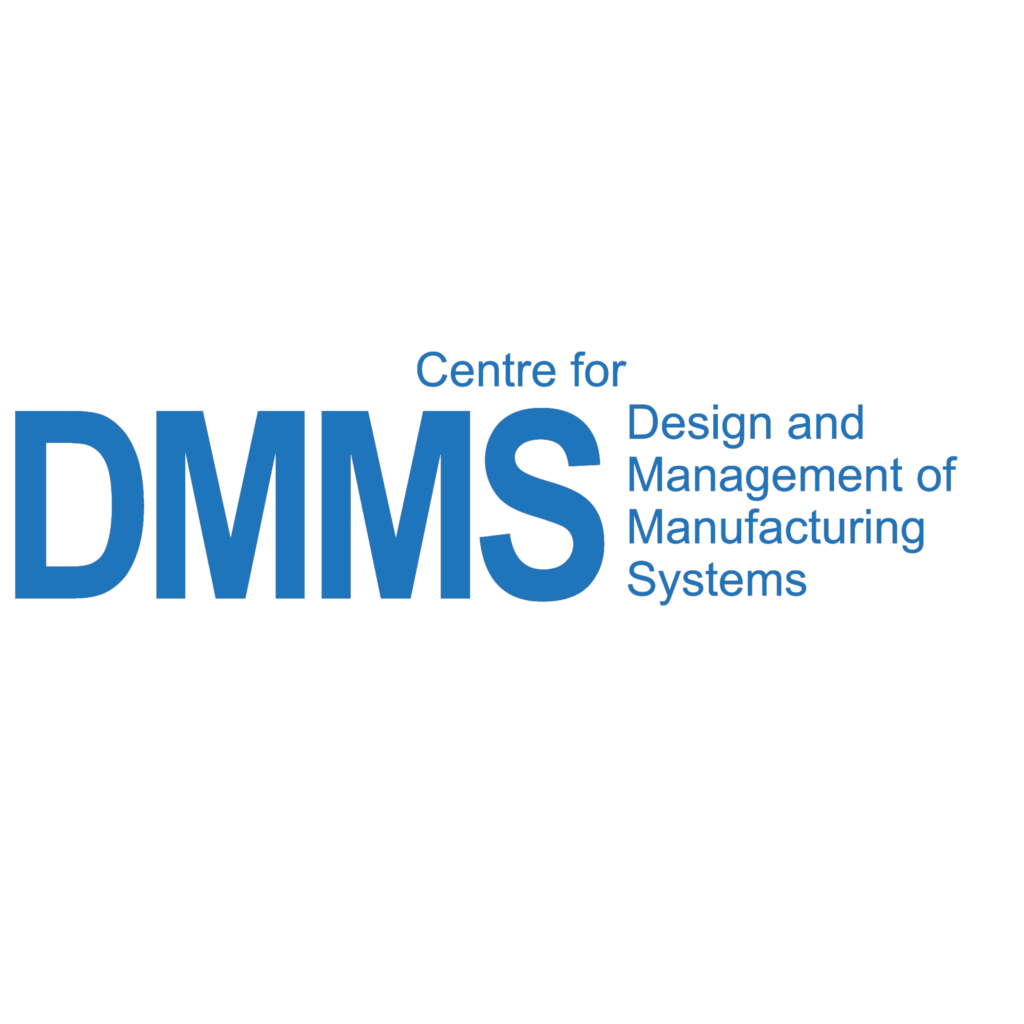 Cost effective manufacturing of advanced machine goods require world class competence. DMMS is a research and education center with the purpose to secure this competence. DMMS addresses the manufacturing of advanced, capital and knowledge intensive mechanical parts, such as automotive powertrain parts. DMMS is a longstanding partner of KTH Formula Student, giving us support in manufacturing.

Romax Technology, part of Hexagon's Manufacturing Intelligence division, are global industry leaders in electro-mechanical drivetrain design- and simulation solutions. Romax have utilised a highly differentiated approach to create advanced multi-physics simulation software, which the company sponsors our team with.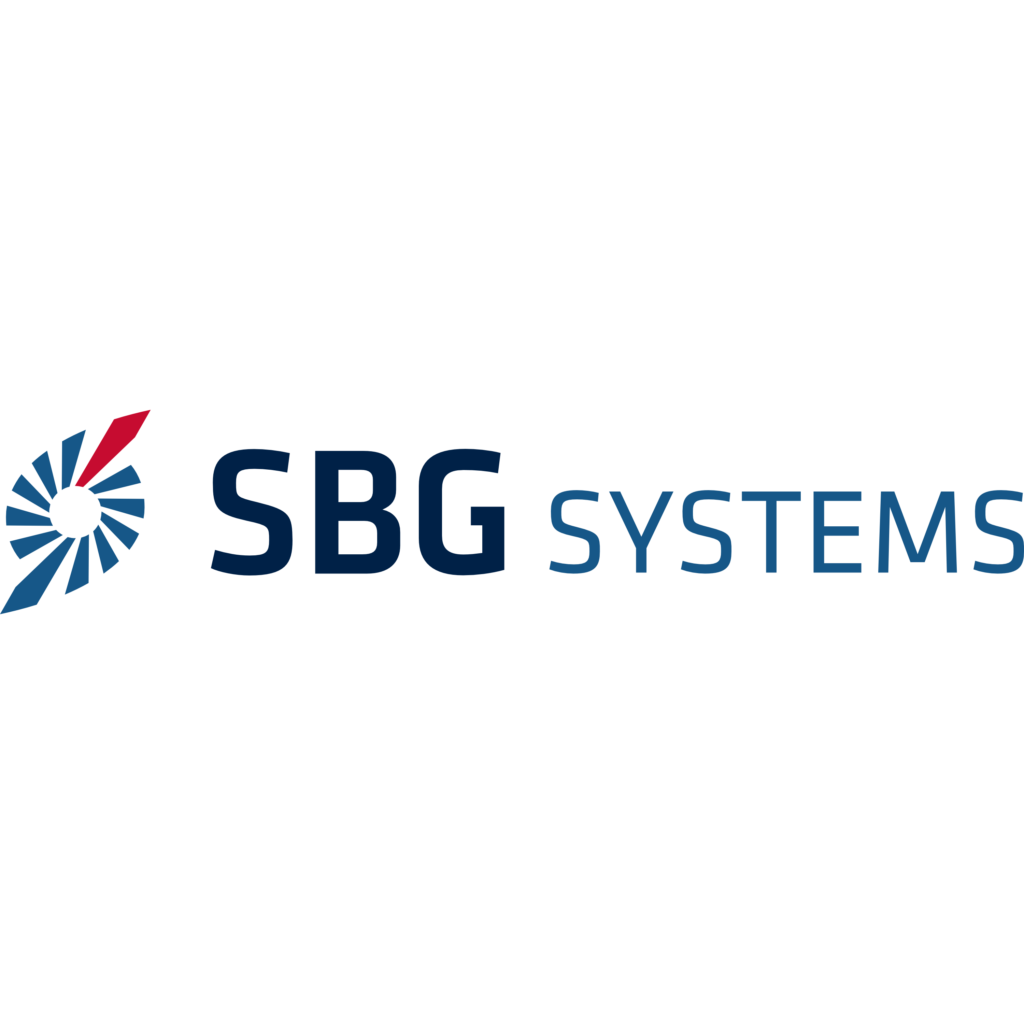 SBG Systems designs, manufactures, and markets a complete line of state-of-the-art inertial sensors such as Inertial Measurement Units (IMU), Attitude and Heading Reference Systems (AHRS), Inertial Navigation Systems with embedded GNSS (INS/GNSS), etc. They are supporting the team with connectors for our electrical systems. Sponsoring us with tools to analyze the cars behaviors and for our driver-less system to localize it.
Schaeffler Group is a leading global supplier to the automotive and industrial sectors, and has been driving forward groundbreaking inventions and developments in the fields of motion and mobility for over 70 years. The company has provided the team with high-quality bearings, among other components.
Brinellvägen 28
114 28 Stockholm