About KTH Formula Student
It's our mission to become the number one team in Scandinavia!
KTH Formula Student is a nonprofit project where we design, manufacture, test and compete with a car in Formula Student. The project is all about learning to work as a team and produce a high-quality product together. The experiences gained from the yearlong project gives the members a head start in the transit between academic studies and the future workplace.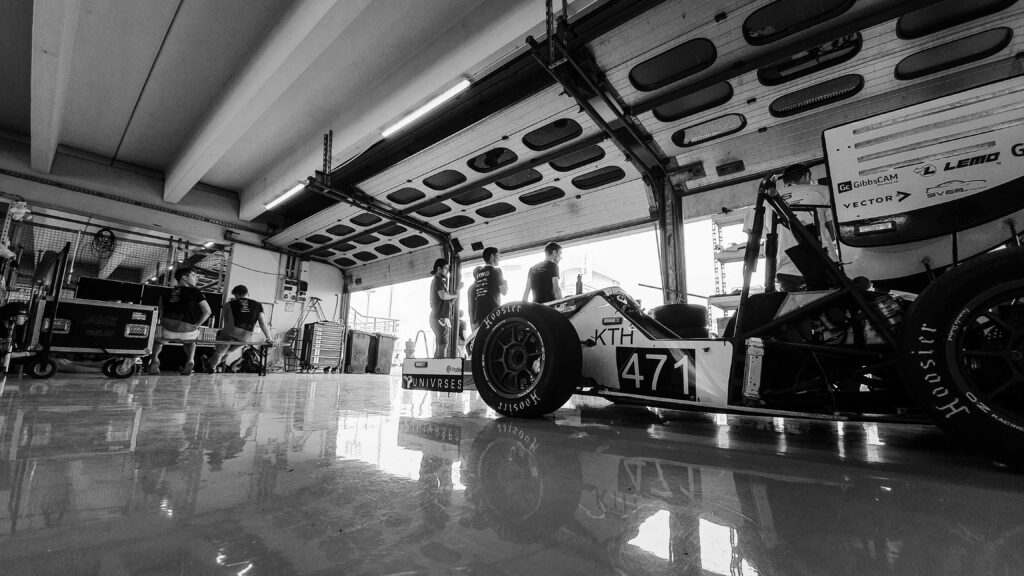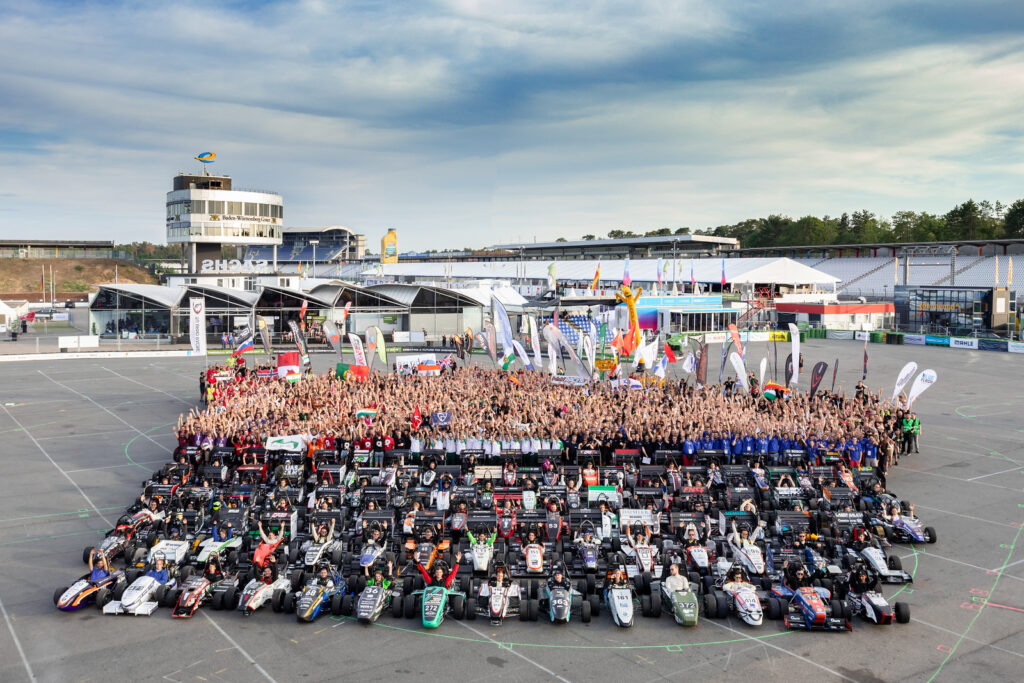 Formula Student is Europe´s most established educational motorsport competition. Backed by F1 industry and high-profile engineers such as patron Ross Brawn. The competition aims to develop enterprising and innovative engineers and encourage more young people to take up a career in engineering. This year the competition is expected to take place from 15th to 21st of August 2022 in Hockenheim. 
" We strive to develop and create an unique platform for engineering and management students to become their best and test their limit. Together as a family we will contribute to this mission via building and developing a fully driverless and electrics formula student car."